Arkansas Global Connect
About Us
Arkansas Global Connect's Board is made up of Arkansans with decades of experience in diplomacy, visa adjudication, law, farming, forestry, small business, lobbying and accountancy. Together with our strategic partners who have additional decades of experience processing H2 visas, recruiting foreign workers and handling all aspects of H2 logistics and compliance, we have everything you need to ensure a reliable work force year after year. We are veteran owned.
As soon as you contact us, we will walk you through all aspects of hiring seasonal workers from abroad. We will then work with our partners on the ground in Honduras and Mexico to find workers who are experienced in the jobs you need filled and highly likely to comply with immigration requirements and be able to obtain visas. We then take care of the logistics to get the workers to you on time and without hassle. While the ordinary employer/employee relationship will then develop, we'll be available to help you understand your labor and immigration obligations. Above all, we do everything with integrity, seeking the mutual benefit of employers and workers. We do this because it is the right thing to do and because we know this is the way to ensure a reliable workforce year after year.
Arkansas Global Connect was founded on the premise that H2 visas offer an honorable, legal solution to multiple problems facing the United States. Farmers and other employers are desperate for reliable labor and U.S. workers are simply not available for many seasonal occupations. This not only harms individual businesses but the entire U.S. economy and our food security. In 2018, Dr. Stephen Bronars, Ph.D., University of Chicago, studied the effect of the H-2B program. His research found each H-2B worker supports the jobs of 3.2 American workers.
At the same time, thousands of hard-working Hondurans and Mexicans want to provide for their families but there are not nearly enough employment opportunities in their communities. H2 visas allow these individuals to make a good salary while building their futures in their home countries.
Arkansas Global Connect exists to match hard-pressed employers with talented job seekers. We have every expectation that countless lives will be transformed, and the migration crisis significantly reduced.
Arkansas Global Connect
Our President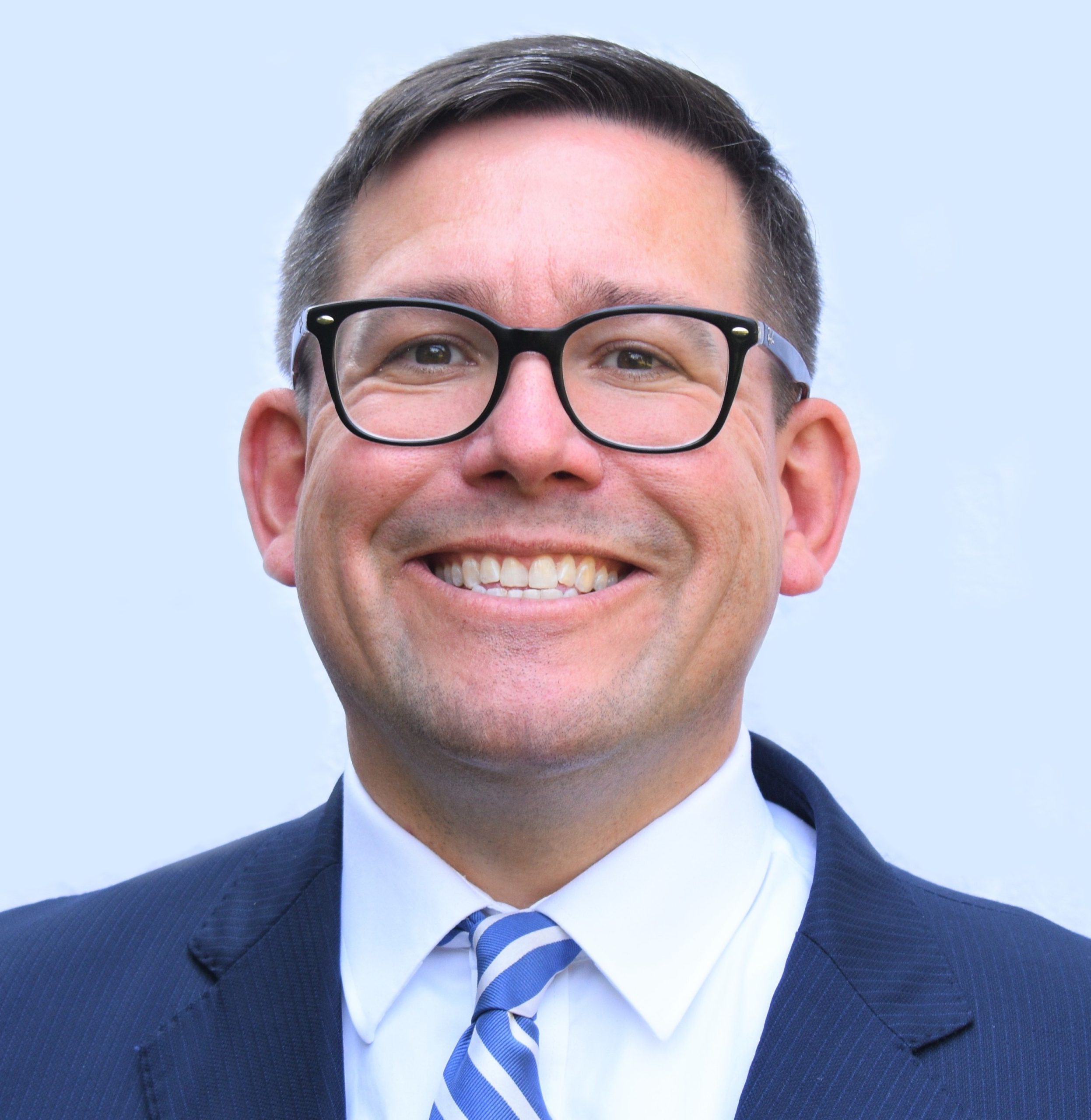 Dana Deree
President of Arkansas Global Connect
Dana Deree, President of Arkansas Global Connect, is a retired Foreign Service Officer who represented the U.S. government around the world for two decades. He served as Consul General in Honduras, Coordinator of American Citizen Services for U.S. Mission Mexico, Deputy Principal Officer and Consul in New Zealand, Branch Chief in the Office of Overseas Citizen Services, Senior Civilian Representative and co-leader of a Provincial Reconstruction Team in Afghanistan and economic officer in Nicaragua, as well as other diplomatic assignments in Washington and abroad. He is also a Marine Corps combat veteran and has more than a decade of global experience as a Public Affairs Officer in the Navy Reserve.
Dana oversaw the U.S. response to major earthquakes, hurricanes, civil unrest and countless other overseas emergencies. He's led negotiations in Honduras, Canada, Mexico, Haiti and Kazakhstan. He's engaged government leaders and international press in those countries plus Nicaragua, Samoa, New Zealand and Bahrain. He knows how U.S. diplomatic, security and military institutions work and what foreign audiences seek to meet their unique needs.
With his experience and deep well of professional expertise, Dana is ready to train your corporate, educational institution, church or non-profit personnel before they embark on international travel on how to avoid trouble and what to do if trouble finds you. He is also available on retainer to assist in the event of an international crisis big or small. Dana can also help you engage foreign governments and publics. 
Dana is also an expert on legal seasonal employment visas. He knows what employers need, what regulators require and how to find qualified workers who will comply with immigration laws.
Get In Touch
Arkansas Global Connect is Here to Help
Contact us to find out more about our services, H-2A and H-2B Visas, and any other questions you need answered.
Interested employers email us at solutions@arglobalconnect.com.
Si quiere trabajar legalmente en los Estados Unidos, visite nuestra página de Facebook, https://www.facebook.com/AGCTrabajoLegal