Get In Touch
Arkansas Global Connect is Here to Help
Contact us to find out more about our services, H-2A and H-2B Visas, and any other questions you need answered.
Interested employers email us at solutions@arglobalconnect.com.
Si quiere trabajar legalmente en los Estados Unidos, visite nuestra página de Facebook, https://www.facebook.com/AGCTrabajoLegal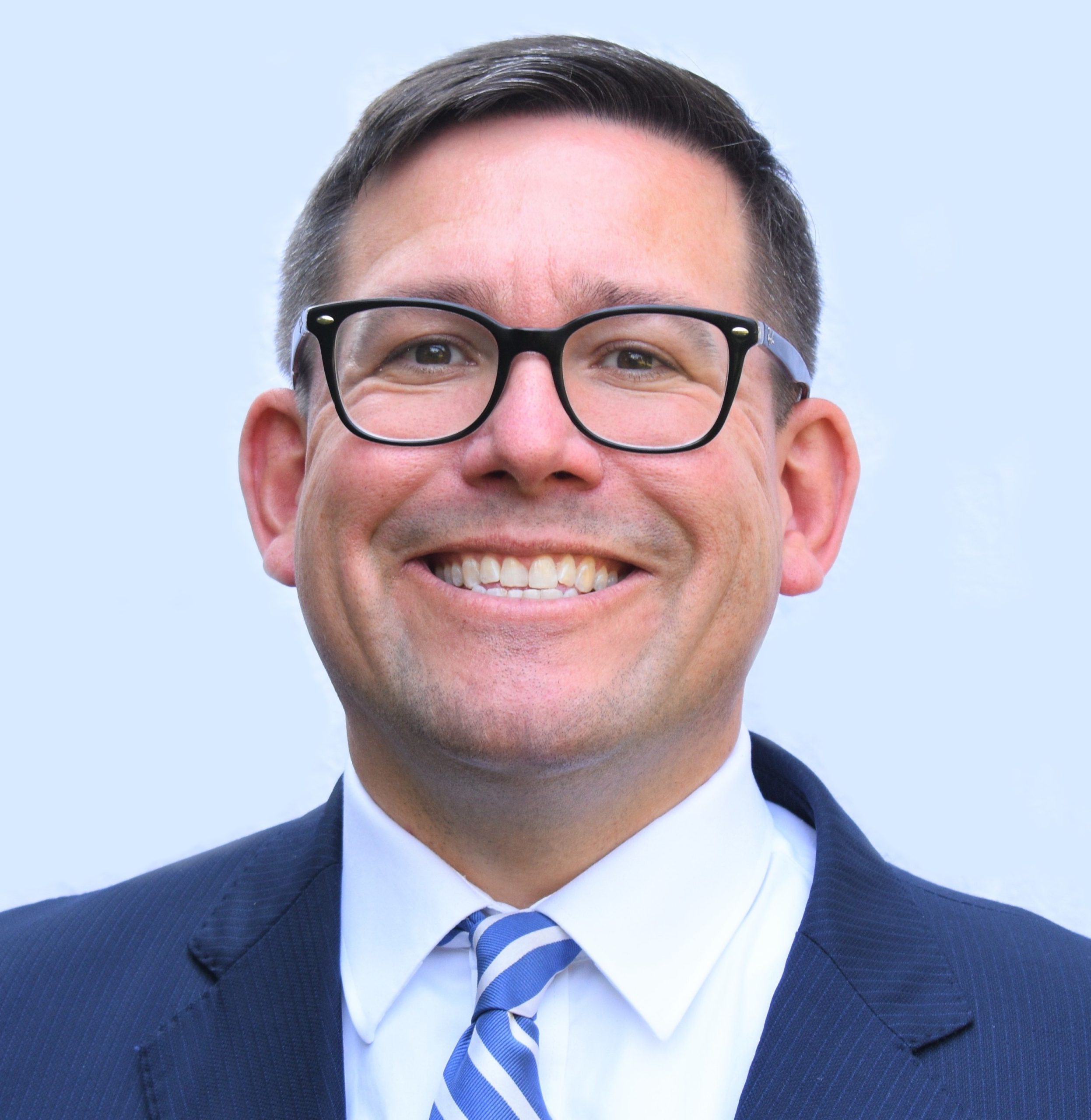 Dana Deree
President of Arkansas Global Connect
Dana Deree, President of Arkansas Global Connect, is a retired Foreign Service Officer who represented the U.S. government around the world for two decades. He served as Consul General in Honduras, Coordinator of American Citizen Services for U.S. Mission Mexico, Deputy Principal Officer and Consul in New Zealand, Branch Chief in the Office of Overseas Citizen Services, Senior Civilian Representative and co-leader of a Provincial Reconstruction Team in Afghanistan and economic officer in Nicaragua, as well as other diplomatic assignments in Washington and abroad. He is also a Marine Corps combat veteran and has more than a decade of global experience as a Public Affairs Officer in the Navy Reserve.
Dana oversaw the U.S. response to major earthquakes, hurricanes, civil unrest and countless other overseas emergencies. He's led negotiations in Honduras, Canada, Mexico, Haiti and Kazakhstan. He's engaged government leaders and international press in those countries plus Nicaragua, Samoa, New Zealand and Bahrain. He knows how U.S. diplomatic, security and military institutions work and what foreign audiences seek to meet their unique needs.
With his experience and deep well of professional expertise, Dana is ready to train your corporate, educational institution, church or non-profit personnel before they embark on international travel on how to avoid trouble and what to do if trouble finds you. He is also available on retainer to assist in the event of an international crisis big or small. Dana can also help you engage foreign governments and publics. Just reach out to learn more.
We are here to help
Connect With Us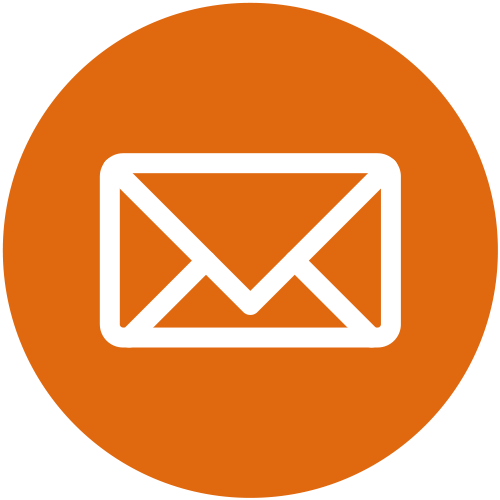 Email
solutions@arglobalconnect.com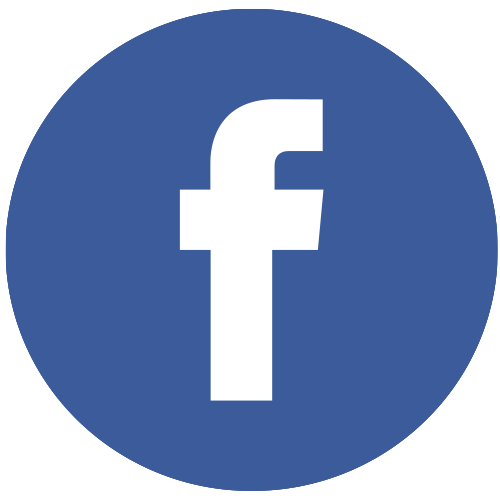 Follow Us
Arkansas Global Connect on Facebook